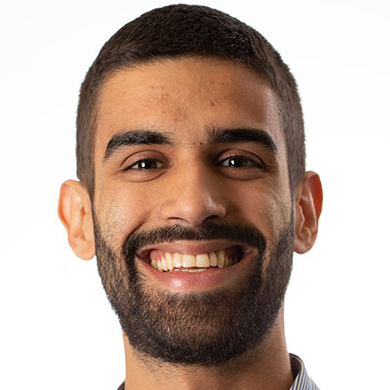 Hello! 👋
My name is Francisco Machado and I am a theoretical physicist working at the intersection of atomic physics and condensed matter.
Originally from Portugal, Physics has taken me through many places:
2022-present - ITAMP Fellow at the Harvard-Smithsonian Center for Astrophysics
2016-2022 - PhD in Physics at UC Berkeley (advised by Prof. Norman Yao)
2013-2016 - Bachelor of Science in Physics at MIT
2012-2013 - Physics program at University of Coimbra
See research for an overview of my research interests and publications (or below) for a complete list of my publications.
To contact me: fmachado at cfa dot harvard dot edu
Pre-prints
Long-lived coherences in strongly interacting spin ensembles
William K. Schenken, Simon A. Meynell, Francisco Machado, Bingtian Ye, Claire A. McLellan, Maxime Joos, V. V. Dobrovitski, Norman Y. Yao, Ania C. Bleszynski Jayich
arXiv:2309.15444
Published work
† These authors contributed equally to the work.