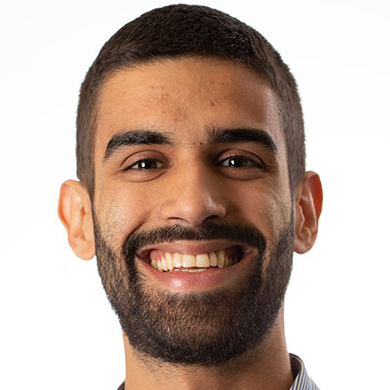 Hello! 👋
My name is Francisco Machado and I am a theoretical physicist working at the intersection of atomic physics and condensed matter.
Originally from Portugal, Physics has taken me through many places:
2022-present - ITAMP Fellow at the Harvard-Smithsonian Center for Astrophysics
2016-2022 - PhD in Physics at UC Berkeley (advised by Prof. Norman Yao)
2013-2016 - Bachelor of Science in Physics at MIT
2012-2013 - Physics program at University of Coimbra
See research for an overview of my research interests and publications (or below) for a complete list of my publications.
To contact me: fmachado at cfa dot harvard dot edu
Pre-prints
Quantum noise spectroscopy of dynamical critical phenomena
Francisco Machado, Eugene A. Demler, Norman Y. Yao, Shubhayu Chatterjee
arXiv:2211.02663

An absolutely stable open time crystal
Quntao Zhuang†, Francisco Machado†, Norman Y. Yao, Michael P. Zaletel
arXiv:2110.00585
Published work
† These authors contributed equally to the work.